Creating tools that help eCommerce businesses grow. Trying to have some fun along the way.
In working closely with eCommerce merchants for over a decade, AMP co-founders Patrick and Cameron identified the challenges brands were faced with, managing a myriad of products to power their online businesses.
These products are essential, but rarely worked well together. AMP was born from the desire to make things simple. A platform of interconnected, high-performance solutions, built to power and scale eCommerce businesses, without the headaches.
AMP's leadership team is made up of people experienced in creating and growing products for eCommerce stores.
Patrick has over 10 years of experience in eCommerce. Patrick was the Co-founder and CEO of Advocately- a leading customer review management platform that was acquired by G2 (a leading B2B software and services review platform) in March 2019.
Cameron Priest
Cameron has over 12 years of experience in eCommerce. Cameron built and led TradeGecko as its CEO - a leading inventory and order management platform for SMEs. TradeGecko was acquired by Intuit (a US-based global
tech MNC) in Sep 2020 for USD$100M.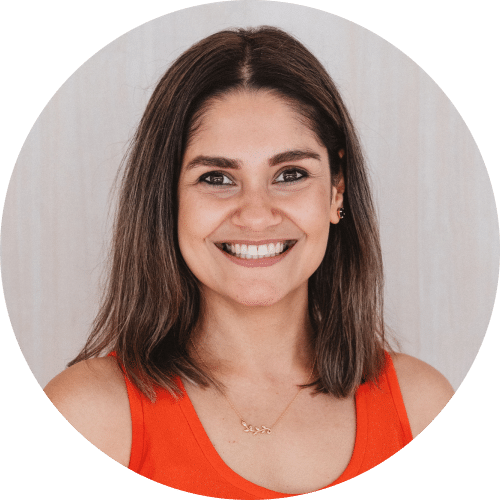 Shefali Thompson
Ex-KPMG/Deloitte and previously Director of Finance/Chief of Staff at TradeGecko (which exited to Intuit in 2020). Shef joins AMP with 12+ years of experience, to help build an operationally scalable business and a high performing team!
Laura Daley
Previously the Director of Growth Marketing at Hero that exited to Klarna. Laura joins AMP with over 10+ years of experience working in Australia, US and London, to drive business growth, establish our brand and delight our customers!
Rhys Campbell
Previously the VP of Engineering at VGW Australia, Rhys joins AMP with over 18 years of professional experience! He is based out of Perth, and is on a mission to building the best engineering team in the world, and the best product for our customers!
Our core values inform our goals and decisions.
In a few short years, AMP has grown to serve thousands of businesses worldwide.
Start a free trial of any of AMP's tools today.