Amp up your eCommerce business
AMP provides a suite of tools that help you increase average order value, drive conversions, track P&L, customer lifetime value and other critical business metrics.
Over 20,000 merchants use AMP
Small business with big plans? AMP provides thousands of fast-growing brands with
the operational infrastructure and performance insight needed to scale with speed.
Increase upsells and cross-sells by adding a customizable cart drawer to your Shopify store with AMP SlideCart.
Add one click post purchase offers with smart triggers to your store and improve your store's AOV.
Track daily profit, use cohort analytics to breakdown customer LTV and understand customer behaviour.
Better Together
AMP's products work seamlessly to deliver the best shopping experience for your customers and the most impactful operations
and reporting tools for your team.
Over 20,000 merchants use AMP
Don't just take our word for it!
Here's what our customers have to say.
Lifetimely by AMP is THE BEST LTV app I've seen on Shopify! Super simple to set up & get incredibly powerful insights instantly (and for a much more reasonable price than other analytics software out there). They're also constantly innovating and building new features to enhance the platform. Highly recommend!"
Incredible breakdown by cohorts and easy to digest data, I've used Lifetimely as part of my core stack for over 20+ Shopify brands I look after and nothing comes close to ease of use, price and support / input from the team.
Ben Acott, Head of Product
Feastables
United Kingdom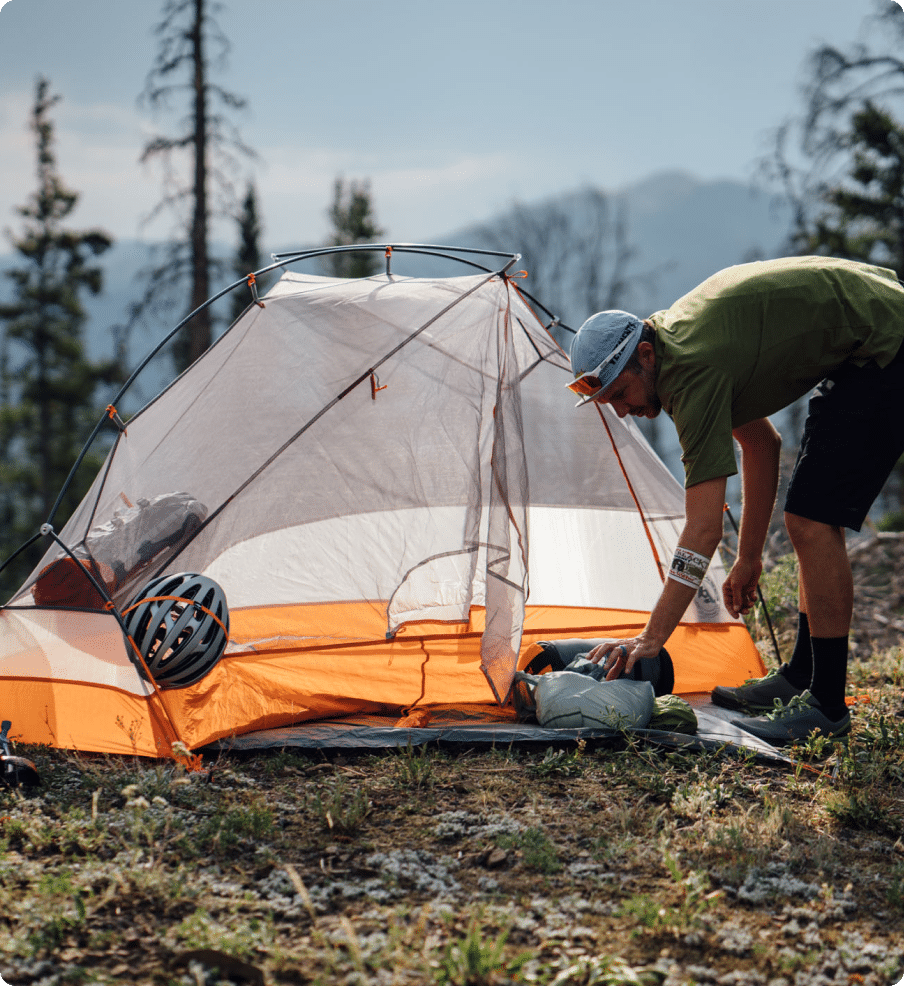 "Super useful app, with Very prompt and helpful support! We use this on both of our extension sites, and it is very easy to set up upsells and customize the cart. You can even associate certain products with certain specific upsell products, which is exactly what we were looking for!"
Big Agnes Canada
United States
Fresh insights, events and news on how AMP is helping merchants take it to the next level.
Start a free trial of any of AMP's tools today.